Traffic Ticket & Accident Data By New York County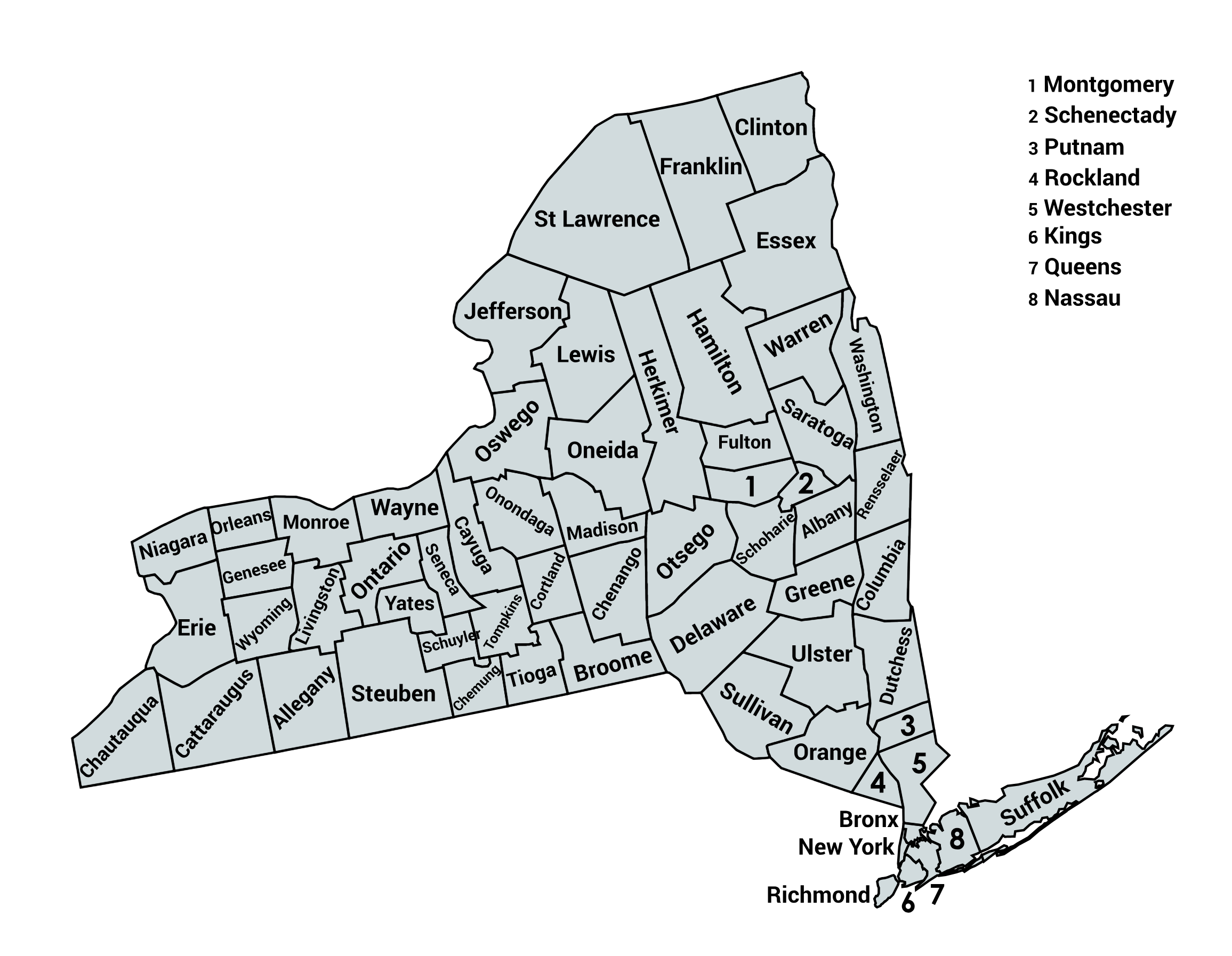 Material Reproduction
If you'd like to share this on social media or your own website, you're welcome to do so. We simply request that you link back to this page to give our team credit for our work – that's the kind of citation we can all appreciate.
Media Contact
To learn more about this data, for quotes, interviews or other data requests please contact [email protected]
About the Rosenblum Law & TrafficTickets.com
Rosenblum Law is the largest and highest customer-rated traffic violations law firm in both NY & NJ. With experienced and skilled traffic violations and criminal defense attorneys, the Firm has a reputation for aggressive representation for anyone facing traffic violations and criminal charges that may result in heavy fines, points and license suspension or revocation, and jail time. With a success rate of well over 90%, the Firm has helped thousands of clients get excellent results regardless of how simple or complicated the case. The attorneys pride themselves on working relentlessly to reach the best possible outcome.